Small Enough to Care, Big Enough to Deliver!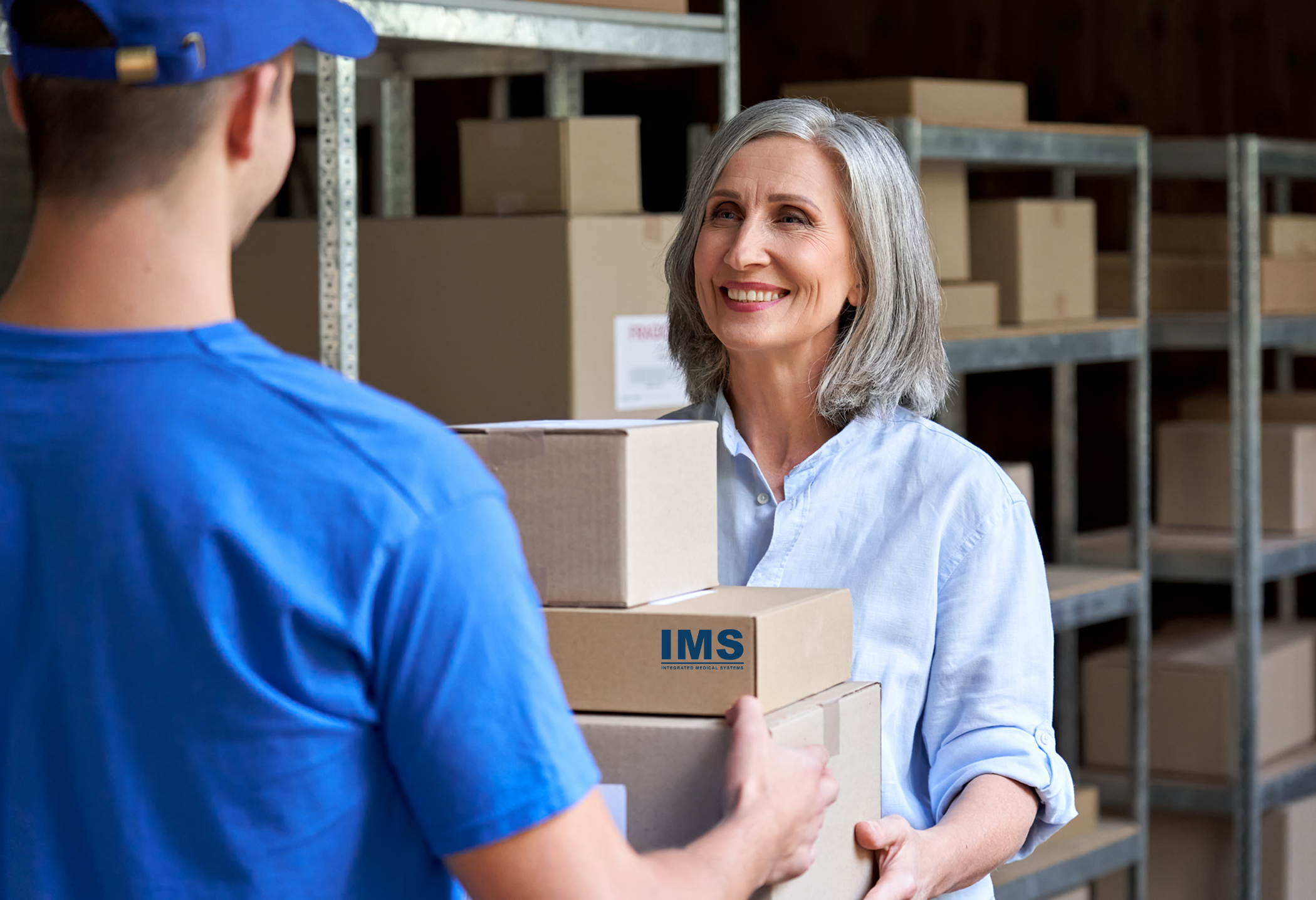 Founded in 1994, Integrated Medical Systems, Inc. (IMS) has grown from a regional medical distributor based in the Midwest to one of the leading national distributors within the alternate site market.
We have 10 full service distribution and biomedical service centers to accommodate customers in all 50 states to meet current and future needs with timely deliveries and equipment repairs. Our dedicated, and experienced biomedical technicians provide repair, preventive maintenance, certification, and on-site services at cost-effective prices on Infusion, Respiratory, and Enteral equipment.

In addition to our knowledgeable staff, we also offer a broad line of medical disposables from all leading manufacturers within the healthcare industry. We strive to carry high quality products at the best prices to help our customers meet the unique needs of every single patient. Flexible rental, lease, and purchase options are available on our infusion and respiratory equipment, and we are constantly adding new medical products to our inventory to ensure the latest technology is always at your disposal. Our vast line of disposables includes home infusion, respiratory supplies, enteral feeding, specialized oncology and chemo products, personal protection, USP cleanroom, and more.

With patients and providers in mind, IMS has you covered.