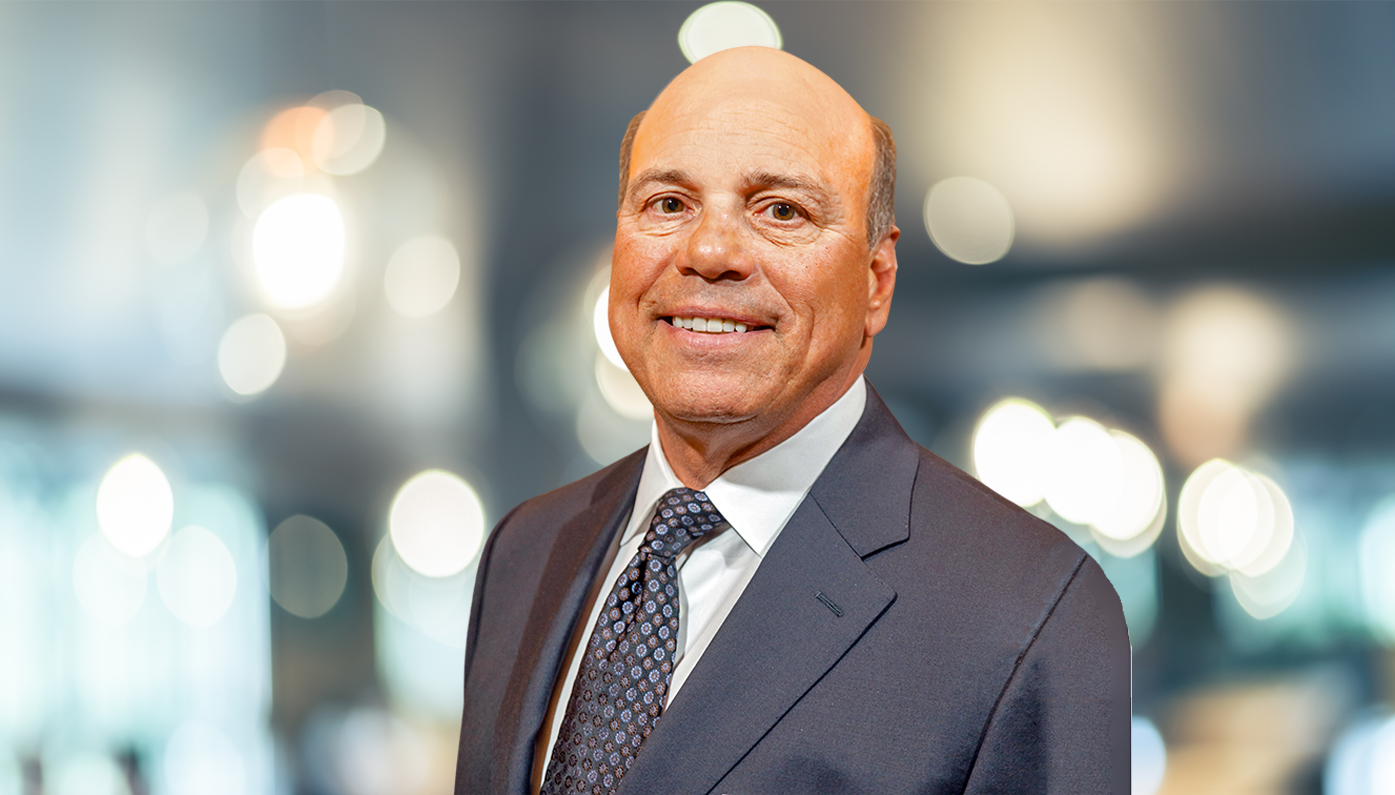 After having early success at Codman, Alaris, Nellcor and Advanced Cardiovascular Systems, Pat founded Integrated Medical Systems, Inc. (IMS) in 1994. Starting with only one location in the Chicagoland area, over the last 25 years the company has expanded to become a nationwide alternate site distributor with 11 full service distribution and biomedical service centers. With a focus dedicated to providing high quality IV infusion and respiratory equipment and supplies in a timely and cost-effective manner, Pat continues to align IMS to the motto that our customers bestowed onto us: "Small Enough to Care, Big Enough to Deliver"
Laura Sexton, Vice President of Operations
Laura has worked at IMS since 1994 and has played an integral role in every aspect of IMS' business including Customer Service, Vendor Contracting, Order Fulfillment, and overall expansion of our company. When Laura started at IMS, she was responsible for the operations in only one Midwest location. As Vice President of Operations, Laura has contributed to the growth of the company to 11 locations nationwide, servicing over 5,200 healthcare facilities and ensuring that over 500,000 medical products are delivered annually to our customers in a timely manner.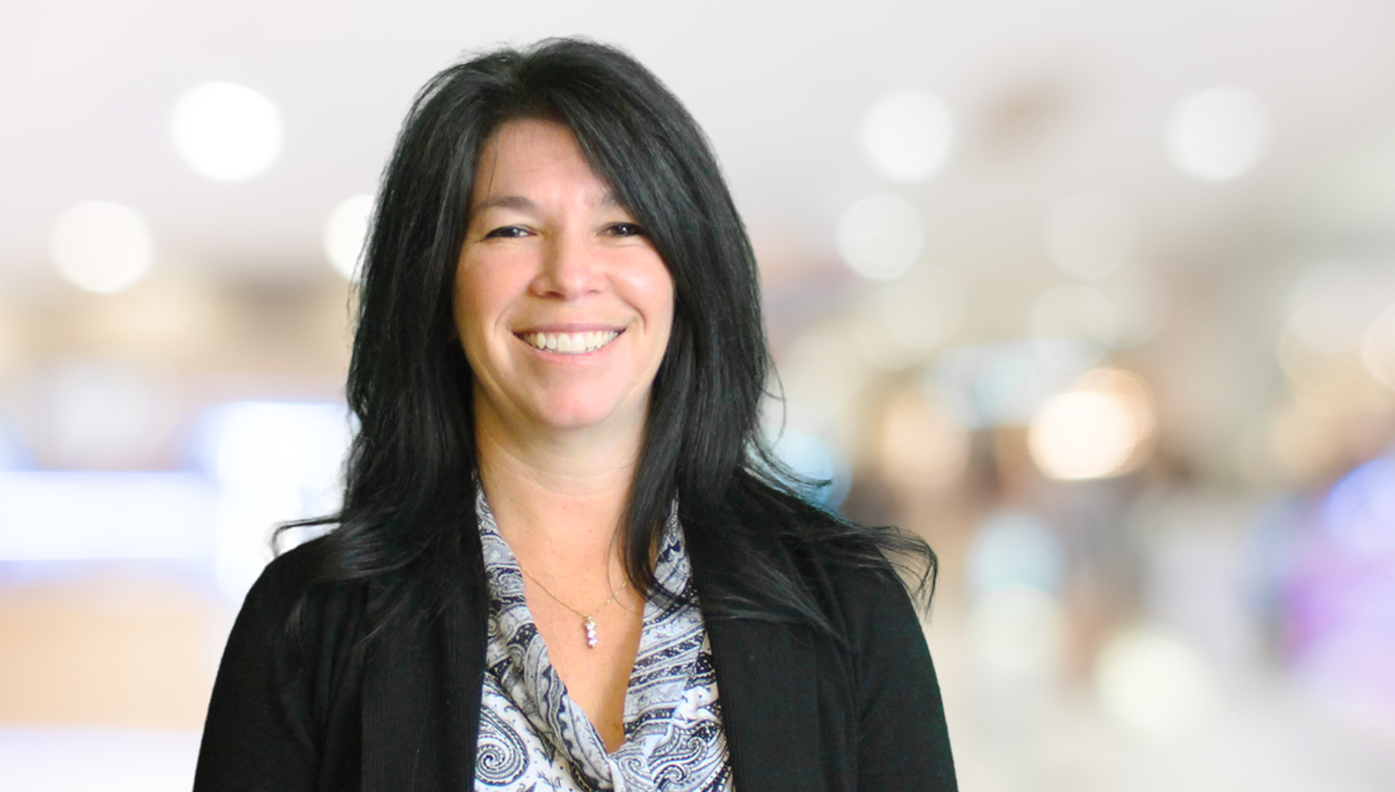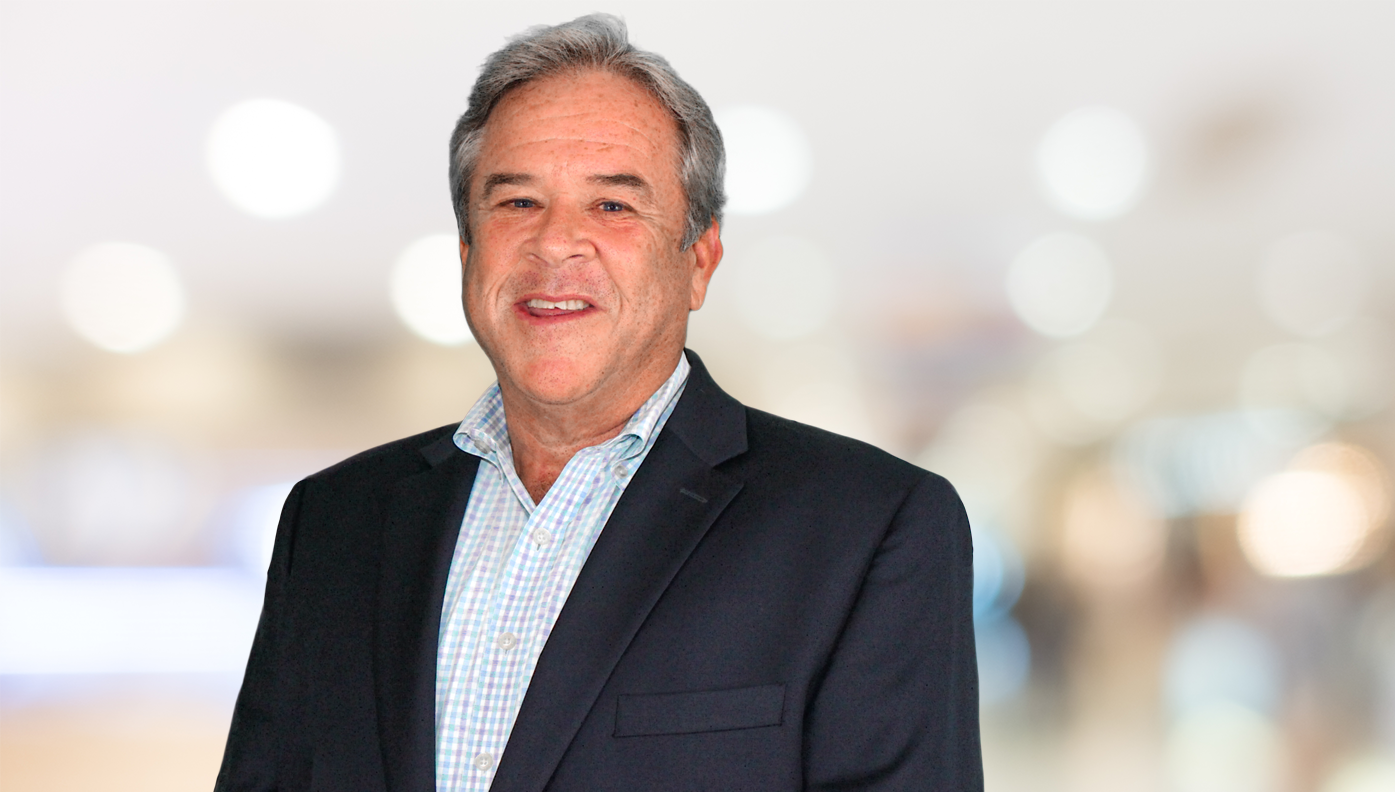 Tim McNamara, Vice President of Sales & Marketing
Tim is a seasoned veteran of the healthcare industry with over three decades of experience in the medical field. Tim started his healthcare career with the Clinipad Corporation as a Sales Representative and later held multiple management positions. From there, Tim went to work for Medical Speciality Distributors (MSD, now part of McKesson) where he spend 16 years successfully leading complex business development and account management teams, focused on growing regional and national sales along with enhancing the Oncology Total Enterprise Solution platform. At IMS, Tim leads the Sales & Marketing teams and also continues to work with key and national accounts to ensure that IMS products are appropriately aligned with evolving business needs. Tim is well known for building strategic partnerships and developing innovative solutions to support customers' business goals. Tim is a graduate of Villanova University.
Bo Lanier, Vice President of Business Development
Bo has been with IMS since 2009, starting as a Territory Manager and was promoted to a Regional Manager role that evolved into his current position as Vice President of Business Development. In his current role, Bo is responsible for managing territory managers in the southeast region as well as overseeing key manufacturer relationships for IMed Products. Additionally, Bo oversees the IMS Products Standards Committee, product development for the IMed Products infusion line and the Marketing department. Prior to joining IMS, Bo graduated from the University of Georgia.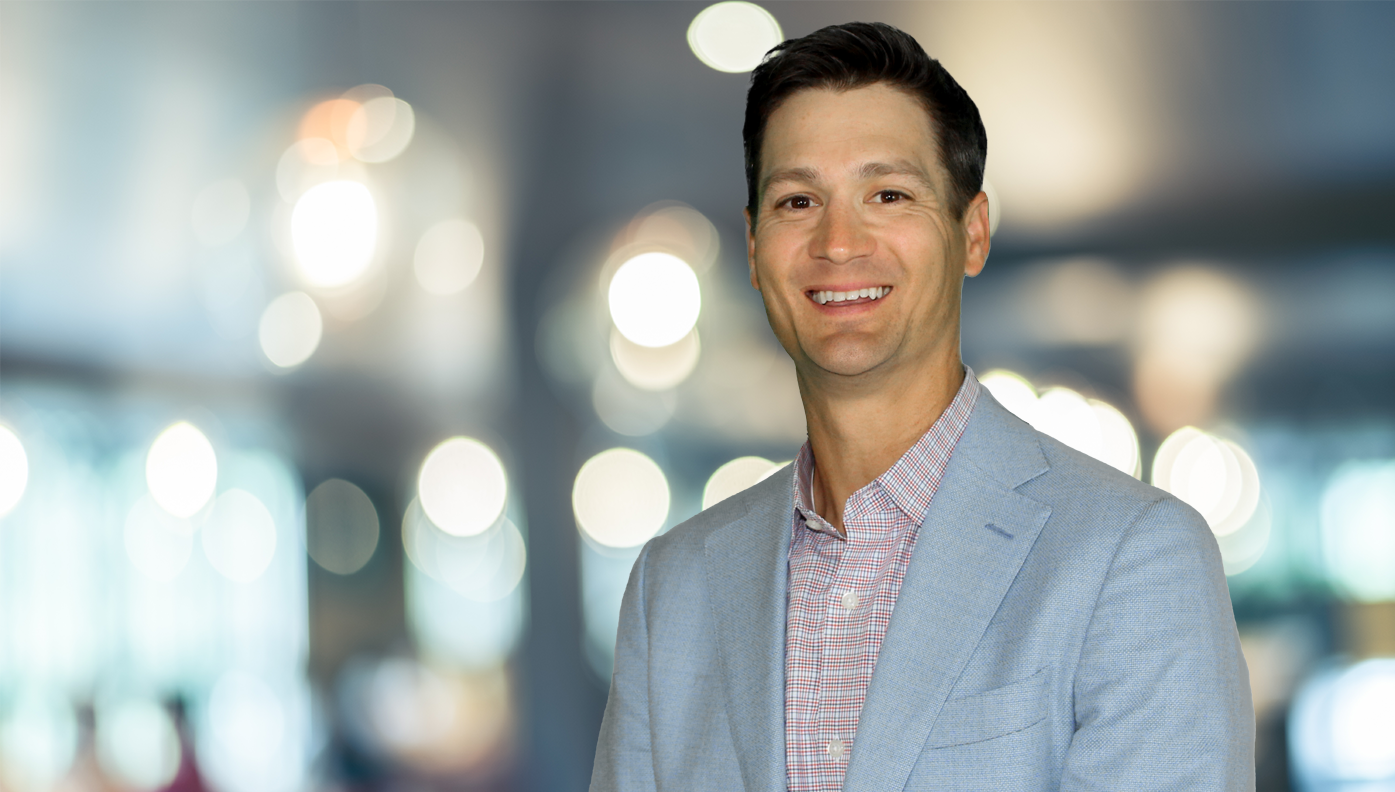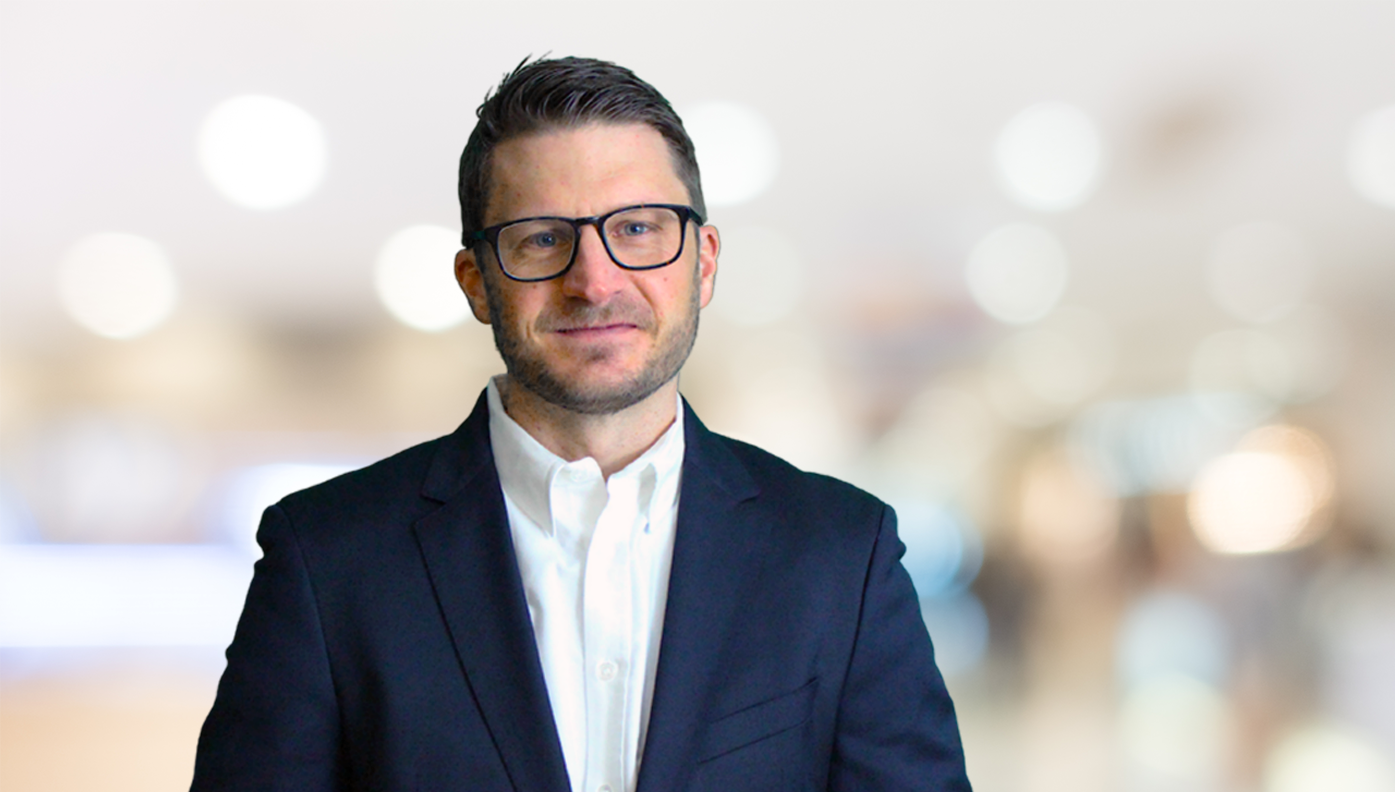 Brian Lewin, Director of Sales - Western Region
Brian joined IMS in 2016 and is a Director within the organization. Current responsibilities include management of the western team of territory representatives, as well as management of the Respiratory Division and manufacturer relationships of that business segment. Prior to joining IMS, he held various sales management positions within Smiths Medical (Currently ICU Medical) overseeing territory managers in the hospital, alternate site, and home infusion markets. Brian holds a B.S. in Business Economics from the Eller College of Management at the University of Arizona.
Brian Coleman, Director of Sales - Northern Region
Brian began his career as a part-time employee in 2000, and continued in numerous roles while working through college. Upon graduation from the University of Illinois, he started his career in sales in January of 2006. He worked the midwest territory for 15 years before joining the management team in January of 2021. In different times as the Midwest rep, he has covered twelve states, fostering many relationships with customers and manufacturing and GPO partners. Currently, Brian is Director of Sales--Northern Region, managing five sales representatives.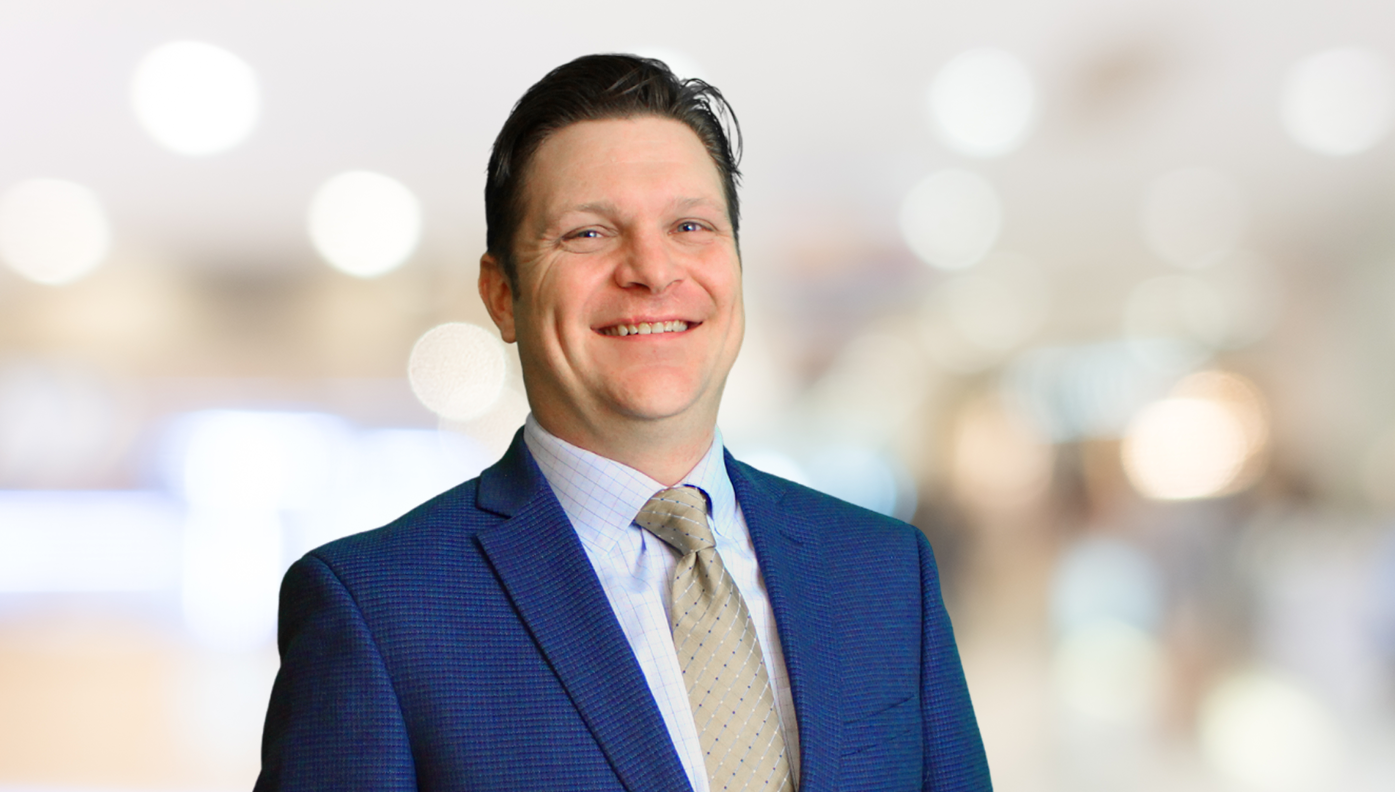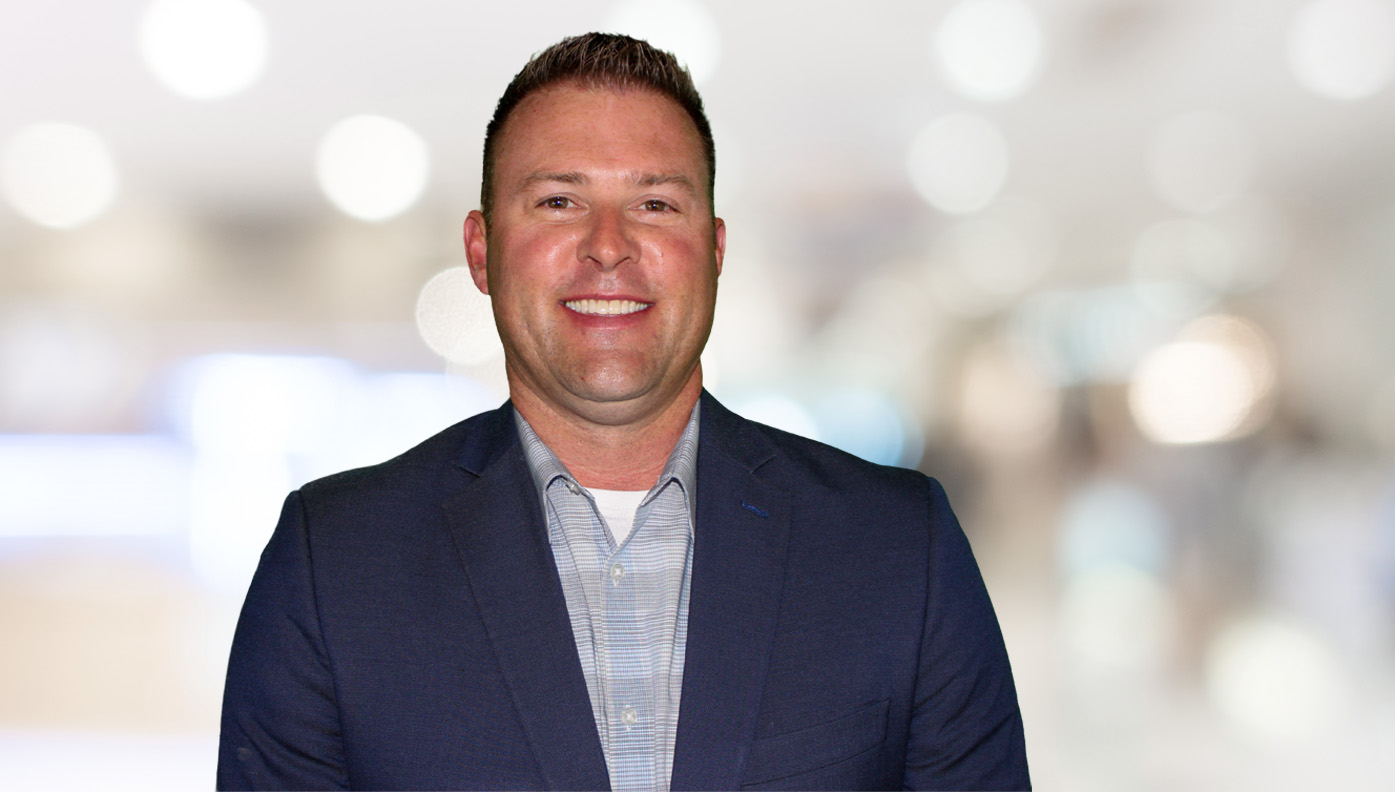 Jake Coulter, Director of Sales - Southern Region
Jake joined IMS in 2017, starting as a Territory Manager and National Account Manager. With his extensive background in Infusion and Respiratory, he now oversees a team of Territory Managers in the Southern region while still managing a handful of key and national accounts. Prior to joining IMS, he previously held a sales position with Smiths Medical/ICU Medial responsible for a territory spanning the southern states. Jake graduated from the University of North Texas.
Alexandra Vinci, Director of Vendor Contracting
Alexandra has been with IMS since 2009, starting as a Customer Service Representative. Throughout the years, Alexandra has contributed to the development of several internal departments. Her experience has led her into her current role as manager of the Billing, Customer Service & Purchasing departments. Alexandra is committed to continually provide a high level of service to enhance the overall IMS experience for our customers, manufacturing partners and employees.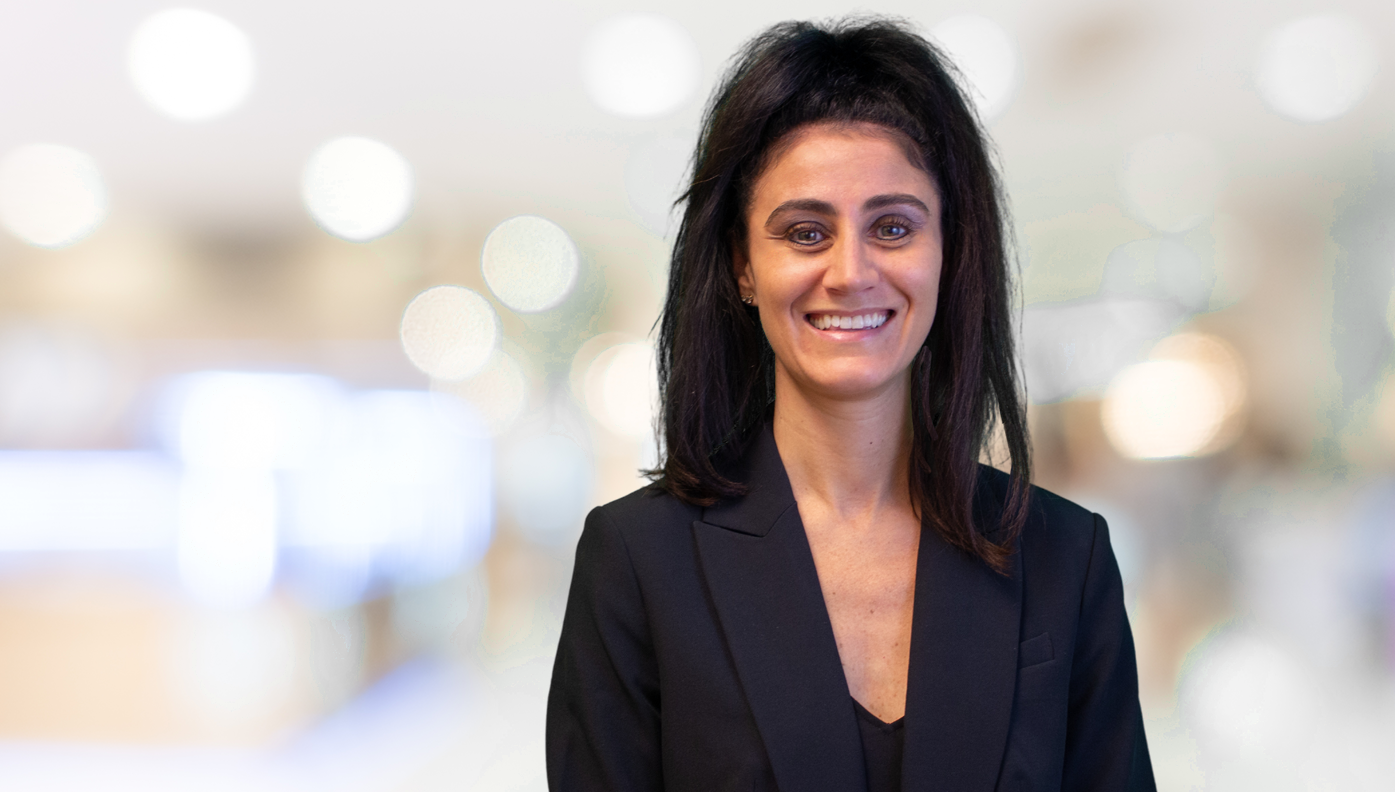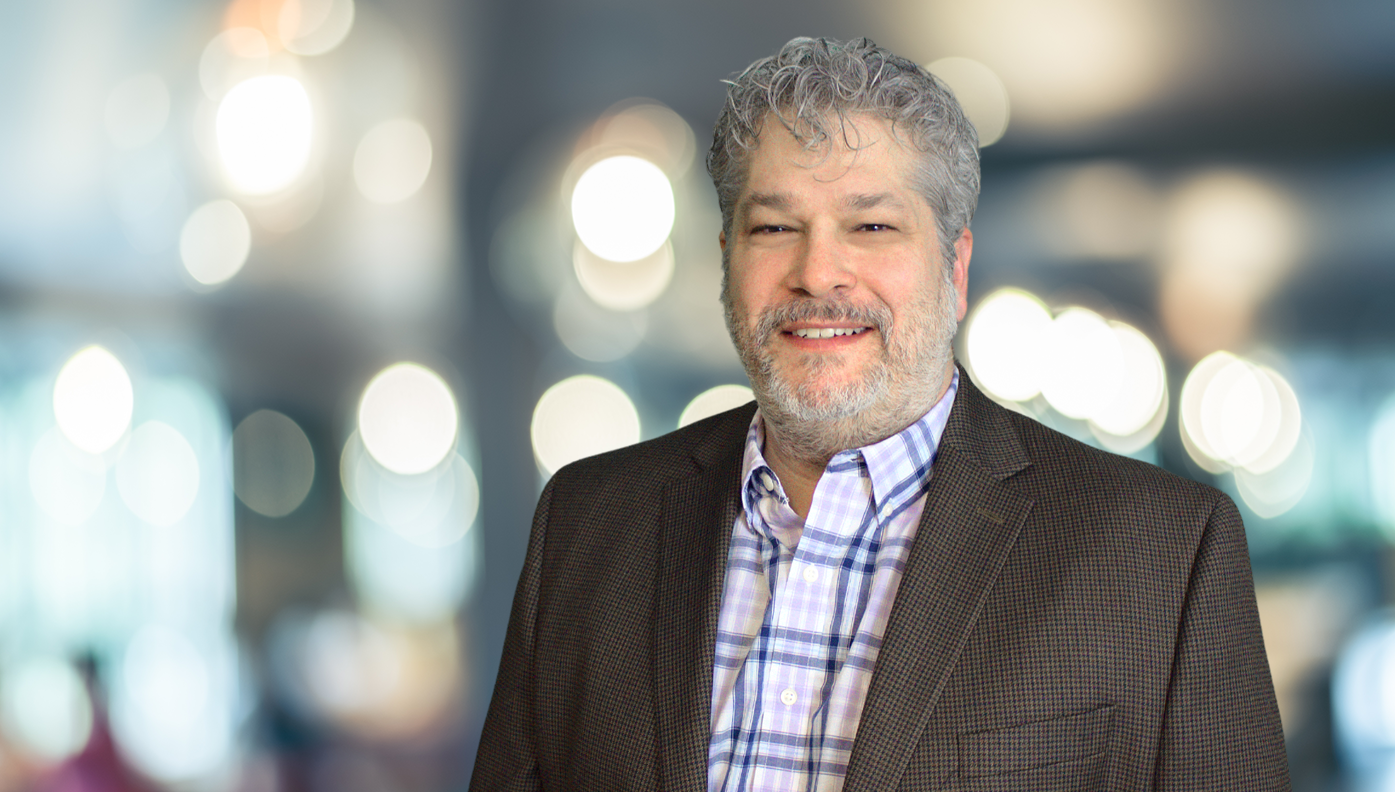 Michael Viana, IT & Biomedical Operations Director
Michael joined IMS in 1995 and serves as the IT and Biomedical Operations Director. In this role, Michael is responsible for the company's technology initiatives including software, infrastructure, application development tools and processes, operations, and cybersecurity. He also guides the overall direction for the company's healthcare technology products and data and analytics. Additionally, he oversees all aspects of Biomedical Operations and Services, including rentals, biomedical service and repair of infusion, enteral and respiratory equipment within our 11 service centers and in the field across the US.
Dan Izzo, RN, Director of Clinical Support
Dan has been in the medical industry for over 30 years, and started with IMS in 1995. He has extensive experience working with specialty pharmacies, 503B's, alternate site providers, homecare and HME companies. In his role, Dan is responsible for working with the sales force to gain a high level of product knowledge, provide continuing education and launch training for new employees. Dan graduated from Loyola University Chicago with a BS in Biology and went on to become a licensed Registered Nurse.