Our Cleanroom-Compliant Products are available to all IMS customers:
USP <797> Pharmaceutical Compounding – Sterile Preparations compliant products

USP <800> Hazardous Drugs—Handling in Healthcare Settings compliant products

Streamlined purchasing and reduced costs on compliant products through our robust vendor partnerships
We offer products to prevent microbial contamination, eliminate introduction of endotoxins or unintended chemical or physical contaminants. Whether compounding hazardous drugs or working with low-risk compounded pharmaceuticals, our cleanroom supplies are here to support your controlled environment.
View our cleanroom product offerings here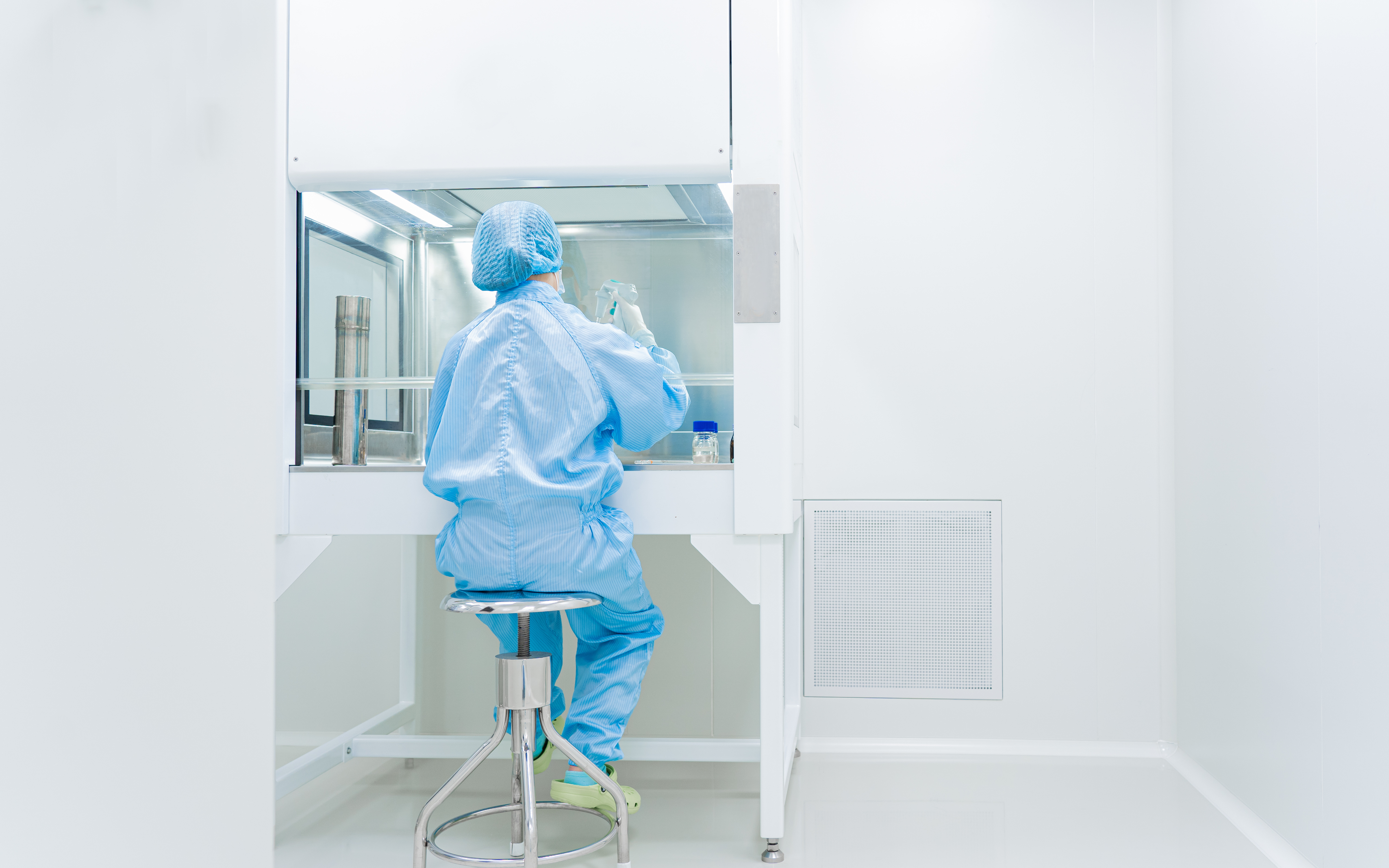 Looking For More Information?