Biomedical Services & Technology to Fit Your Needs
Flexible rental, lease, and purchase options are available on our infusion, enteral and respiratory equipment, and we are constantly adding new inventory to ensure the latest technology is always at your disposal. We have 10 full service distribution and ISO 13485:2003 certified biomedical service centers to accommodate customers in all 50 states to best ensure we meet your current and future needs with timely deliveries and equipment repairs. Our dedicated and experienced biomedical technicians provide repair, preventive maintenance, certification, and on-site services that help you save time, money and resources; so you can focus on patient care.
Offering flexible rental and lease options for a wide range of equipment and accessories for infusion, enteral and respiratory needs. With customized plans that allow you to easily manage rental inventory, IMS has the right equipment, at the right price, when you need it.
Our biomedical service departments and distribution centers comply with all requirements of Quality Management Systems standards and are certified to ISO 13485:2003 standards. With our adherence to manufacturer guidelines and our multi-step quality assurance process, you can rest easy knowing your equipment is up-to-date and ready for patient use.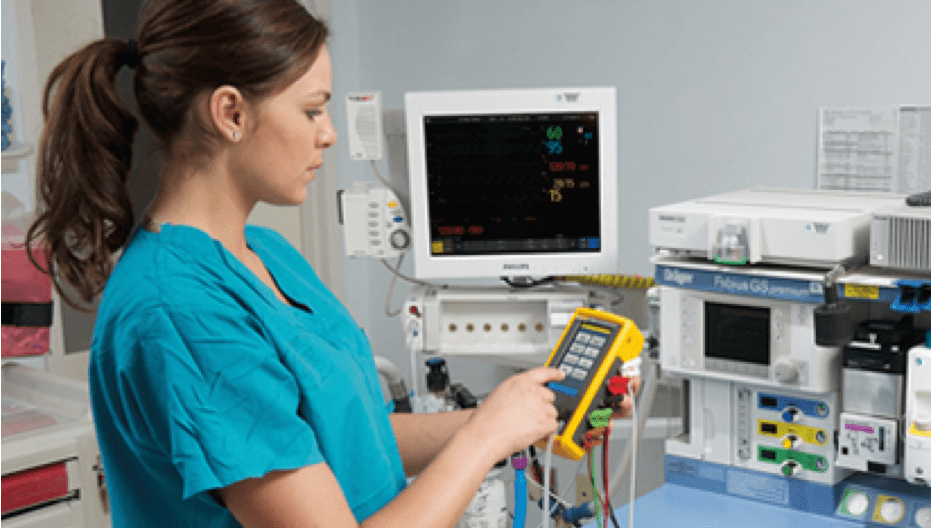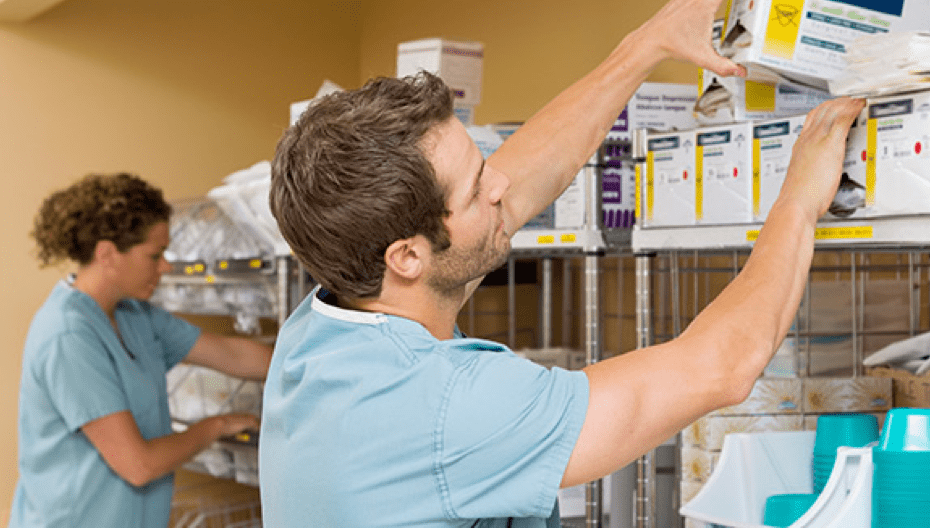 Medtrakk from IMS is a real-time tracking system to monitor the usage, status, and location of all your mobile assets. Maximize your inventory utilization while decreasing operating expendures.
Let IMS help with all of your USP<797> & USP<800> cleanroom-compliant product needs at the best price. Whether compounding hazardous drugs or working with low-risk compounded pharmaceuticals, our cleanroom supplies can support your controlled environment.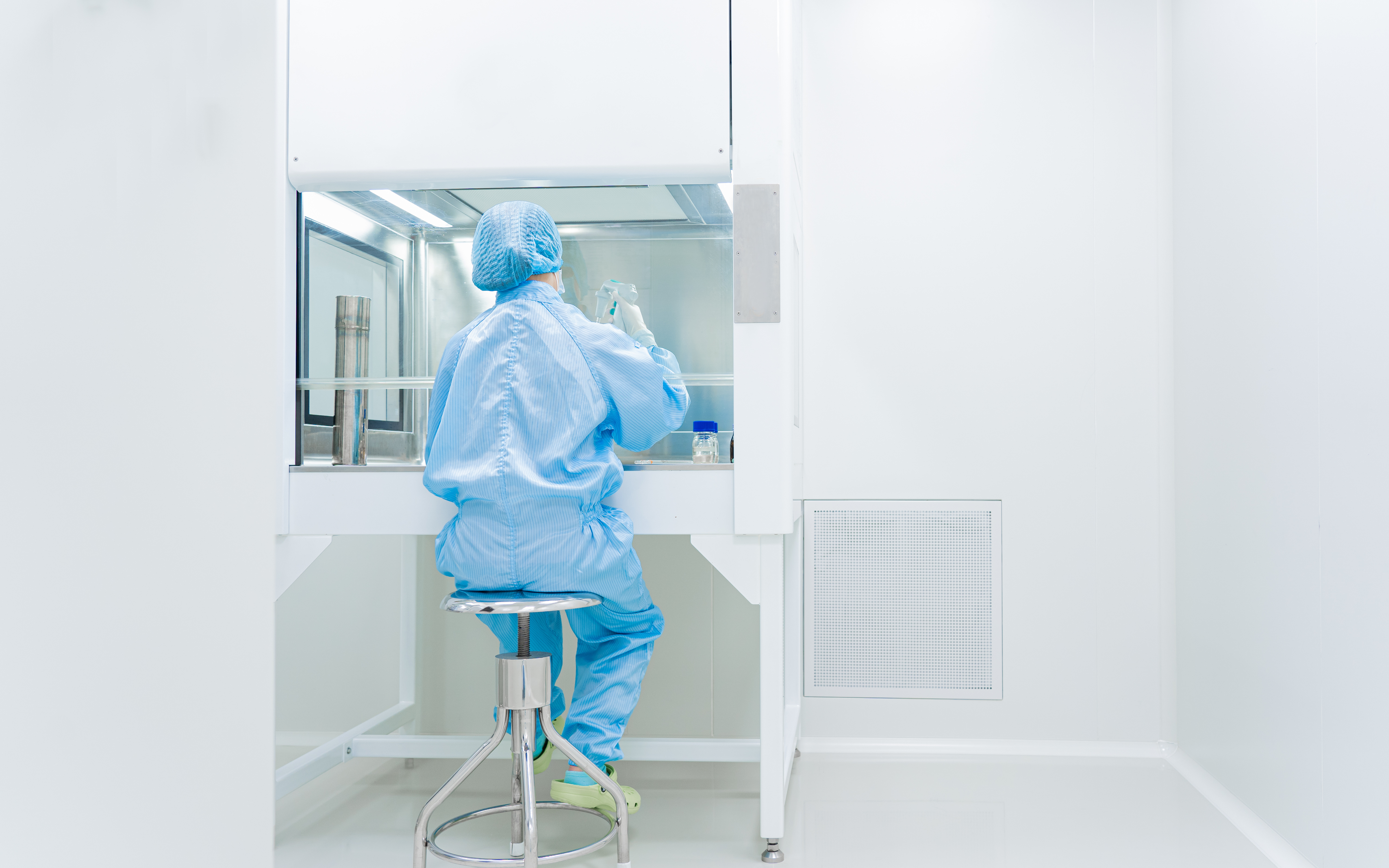 Looking For More Information?